Why Choosing us ?
---
Sandawopack aim to become the number one packaging supplier in China.
Expertise Aggregation
Sandawopack was created in 2012 by several partners, such as European packaging trading companies and Asian factories owners. It aims to merge selling and producing competencies by applying modern 'lean' business model to packaging business.
Most efficient way to buy your packaging in Asia
Anyone working with asian suppliers knows that stability and quality are most common issues. Choosing our team to assist you is the best compromise for your company to buy packaging at the greatest price with lowest risk
Flexible service
We understand that flexibility is a key concern to our customers, especially when buying products in Asia. Our customer service will take a special care of all your requirements, rush deliveries, special projects, special agreements, privacy, high standards, certifications, shipments, logistic plateforms, splited deliveries…
Factory Prices
As we are always dealing with factory producing customer's order, we make sure there are any margin accumulation due to outsourcing matters. Please do not hesitate to contact us to find out by yourself, by asking your quotation now.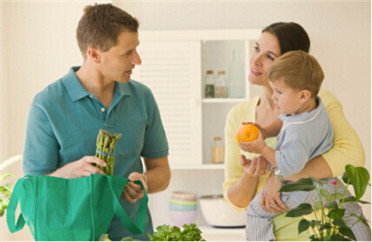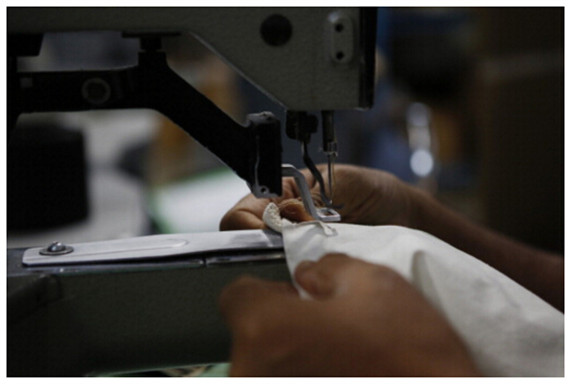 How we work?
How do we pass the raw material through the machine's cutting, printing, and hand sewing, to make a complete bag for you?
LEARN MORE
Who we are?
Since 2003,Sandawo Ecobag as a manufacturer of various eco-friendly materials made bags, including Polypropylene Woven bags, Polypropylene Non-woven bags, Paper bags, Cotton & Canvas bags , Polyester bags, Recycled PET bags, and other miscellaneous ones.
LEARN MORE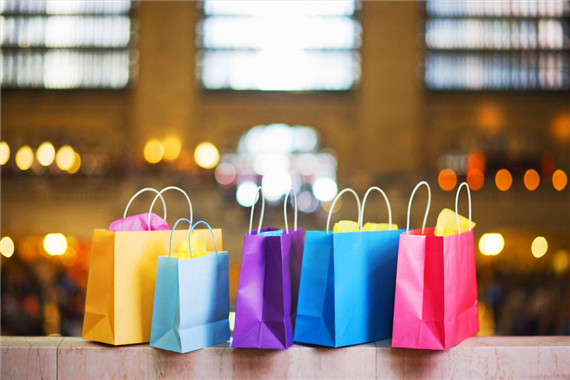 100% Manufacture / Free Designer / Full Customizable / Free Sample / Free Art proofing / 24hour Rush / Competitive Price / On Time Shipping