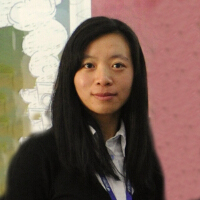 To booking shipment,doing export docs,clearing customs,and controlling risks in Sandawo Pack.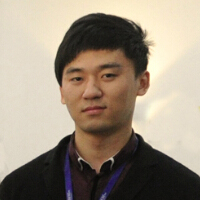 The assistant in SandawoPack. Responsible for purchasing materials for my department and send to workshop, Provide adequate inventory for sales.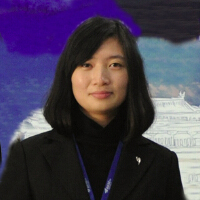 The sales consultant in Sandawo Pack, provide suggestion and solutions for customers.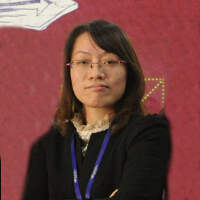 Have been entered Sandawo Pack since 2013. Doing foreign trade,communicate with customers and help them to establish,produce and delivery our goods to them.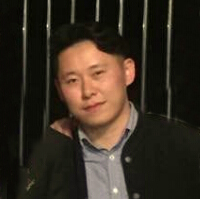 The sales manager online, work hard to bring hot-sales products to improve customers business at reasonable price.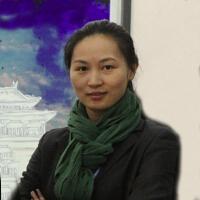 The sales manager in SandawoPack,offer presentation and solutions due to different client's need,control production procedure, optimize delivery time and doing.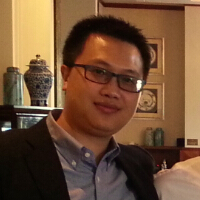 Key account manager in Sandawo Pack.Energetic sales professional with a knack for matching customers with optimal products and services to meet their specific needs.Consistently received excellent feedback from customers.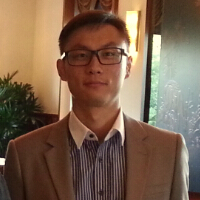 The Leader in Sandawo Pack. 10 Years of experience in package industry to provide excellent customer services. With ability to meet customer needs or identifying an addressing customer concerns.